Alumni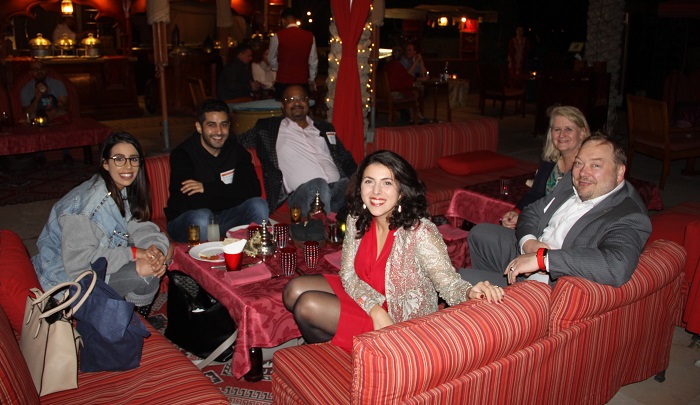 Get Engaged. Stay Connected.
Our proud alumni are leaders in the world of business as well as loyal supporters of Syracuse University. They live in countries throughout the region and remain dedicated to creating networking opportunities for current and future generations of the Orange family.
Get Involved
Whether you graduated last year or 50 years ago, you're forever Orange! Here are some of the ways you can stay involved with other alumni and your Syracuse University family.
Generation Orange
The MENAT region is home to 270 members of Generation Orange—alumni who graduated from Syracuse University in the past 10 years. These grads are laying their roots as young leaders and professionals, buoyed by a network of established Syracuse University alumni.