About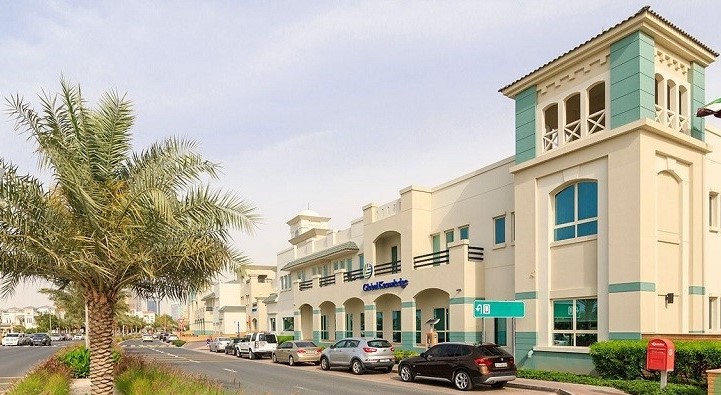 Syracuse University in Dubai opened in 2011. We provide resources and background on the University to prospective students and parents and serve as a home base for alumni in the Middle East, North Africa, and Turkey. The University's expanded presence here demonstrates its deep commitment to scholarship in the MENAT world, and the numerous successful alumni from the region.
On main campus, the University offers a variety of academic opportunities including a highly respected Middle Eastern Studies Program, programs in Arabic Language, Literature and Culture, Middle East history, and Syracuse University Press' comprehensive Middle East collection. Around the world, Syracuse University provides exceptional internships, such as the Dubai Contracting Company's engineering program and TBWA\RAAD's program for advertising majors. In addition, Syracuse University Abroad offers a variety of opportunities in the region each year, from travelling seminars to full semester programs.
We connect alumni with eachother and helps them maintain a bond with the University by way of our regional council, events, and special initiatives, such as the partnership with the King Salman Center for Disability Research.
At the heart of our mission is service to its past and future graduates. Among the University's accomplished alumni in the region are:
Nabil Habayeb, President and CEO of GE Middle East, North Africa and Turkey

Syracuse University Trustee Abdallah Yabroudi, CEO of Dubai Contracting Co.

Reda Raad, CEO of the TBWA\RAAD advertising and PR agency
By combining the efforts of dedicated alumni with the expertise of its scholars and potential of current and future students, the University is positioned to continue making a difference in the world for years to come.