Syracuse University MENAT Alumni Chapters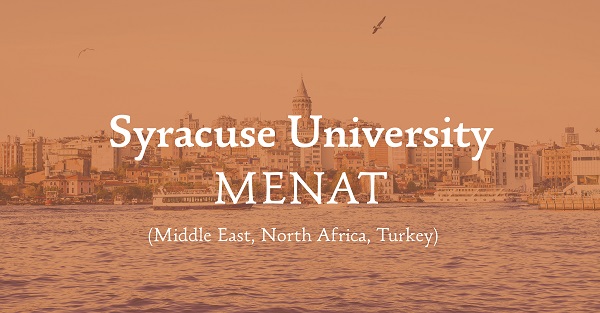 The MENAT region is home to nearly 1500 Syracuse University alumni. They live in countries throughout the region and remain dedicated to creating networking opportunities for current and future generations of the Orange family.
Get involved by updating your contact information. Join our MENAT LinkedIn page, follow us on Twitter and on Facebook, and join our WhatsApp group!
Your Syracuse University family misses you!