Vishwas Paul '21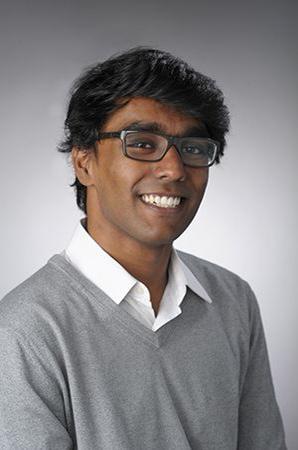 Vishwas Paul was born in India and then moved to Kenya, Uganda and then finally  settled in United Arab Emirates until he finally decided to study in the United States.   One of the things that made Syracuse an attractive choice for Vishwas was the   orange spirit and family atmosphere the university showcases. "I still remember   waking up at 3 am watching the buzzer beater by John Gillon vs Duke at the Dome   and at that moment, I knew I had to come to Syracuse.

 Vishwas is studying Economics in the College of Arts and Sciences and the Maxwell   School, and minoring in Psychology in the College of Arts and Sciences and Business   in the Whitman School. What he found most helpful about Syracuse University was   the strong alumni network and the networking and immersion trip opportunities.

After graduating, Vishwas is planning on attending graduate school for Higher Education Policy and understand ways on making Higher education financially accessible for international students.