SU Alumni Chapter in Beirut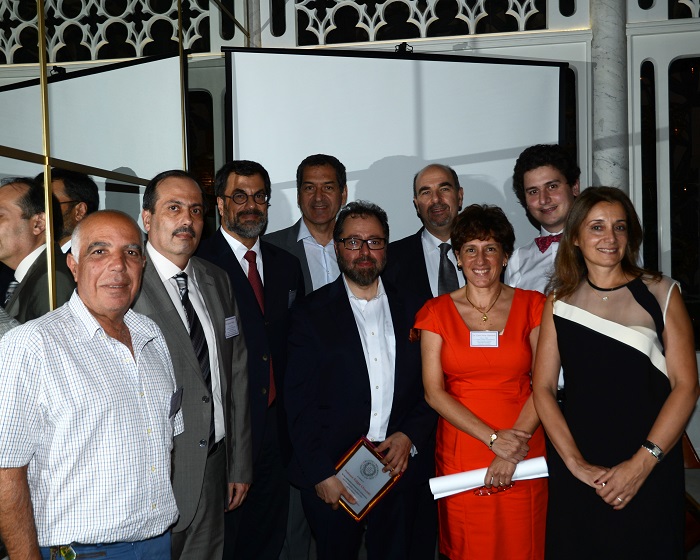 SU Alumni Chapter in Beirut
The Syracuse University Chapter in Beirut is one of the most active international chapters in the region. The large alumni group has members from 11 different SU schools and colleges. It works on increasing the visibility of SU with the purpose of enhancing the enrollment from Lebanon specifically and more widely among the Lebanese diaspora in the region. Its members meet a few times a year for different types of events such as professional talks in the scope of continuous education, cultural site visits in Lebanon, participating in sports events, and meetings with newly admitted SU students.
If your information such as your active email address and physical address in Lebanon are updated in our records, you will automatically receive invitations to events and activities in your region. If you are not yet receiving them, please make sure to update your information. If you are on LinkedIn, please join the MENAT Alumni LinkedIn Group to stay in touch with the other fellow alumni from the MENAT region.

Questions? Contact us. We would love to hear from current and future members regarding event suggestions and other news or comments you would like to share!
Lebanon Alumni Population : around 100
Founding Committee Members:
Carol Azar G'92, G'96
Karim Kabalan G'83, G'85
Samer Habre G'87, G'91
Cesar Debbas '84, G'90
Aboudy Kassem '84, G'86
Sami Rizk '87, G'89
Mounir Doumani G'04
Lena Yashruti G'11